These stamps and dies are usually gently used or brand new.
I am listing stamp sets, dies and other craft supplies for sale in my Etsy shop. You could head to there directly to purchase them Here . You need to click each product photo in my shop to select different stamp you would like to purchase.
or contact me at alixsworld@yahoo.com
Only Ship to U.S
Stamps and dies will be ship via USPS First class mail in a bubble envelop.
Shipping fee is $3 for each stamp.
Please contact me if you would like to purchase multiple items to recalculate shipping fee.
N&T #2 Neat and Tangled: Big Top Birthday $8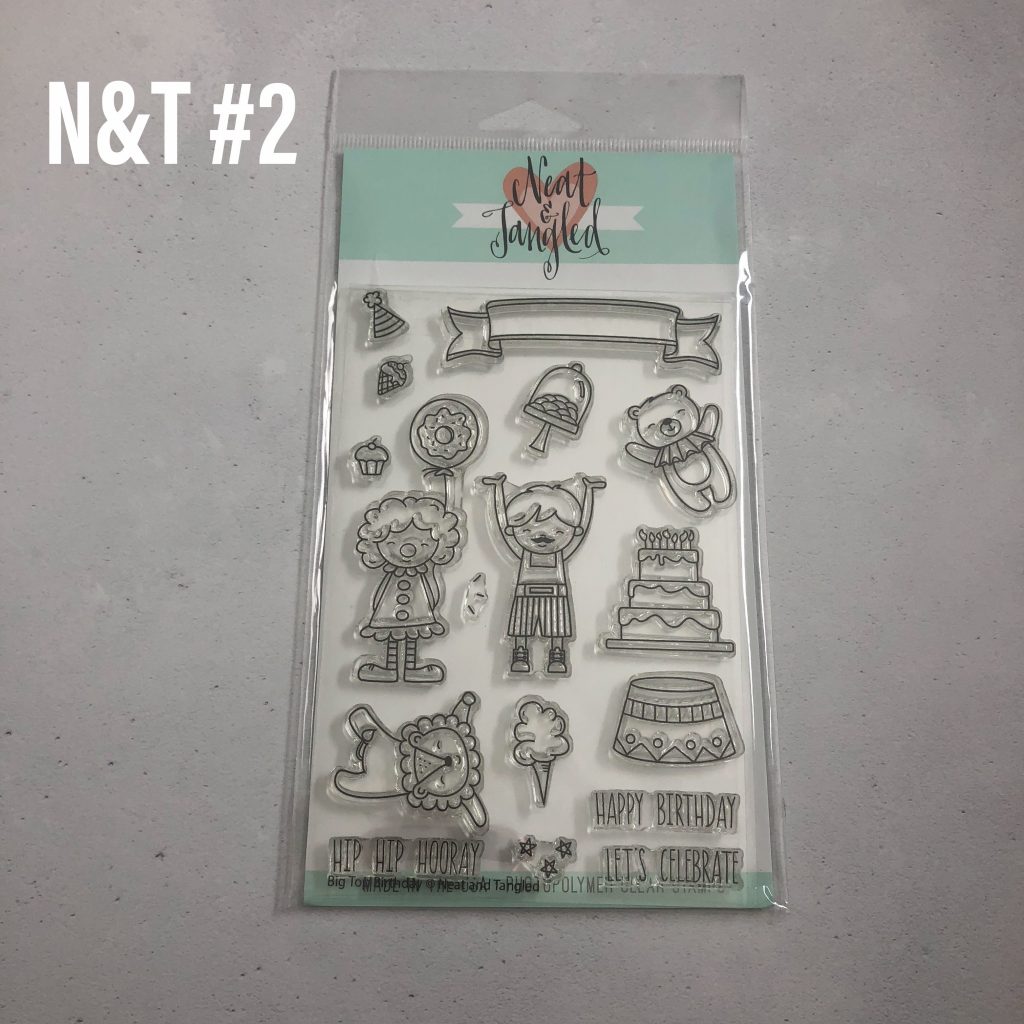 N&T #5 Neat and Tangled: Itty Bitty Welcoming Committee $8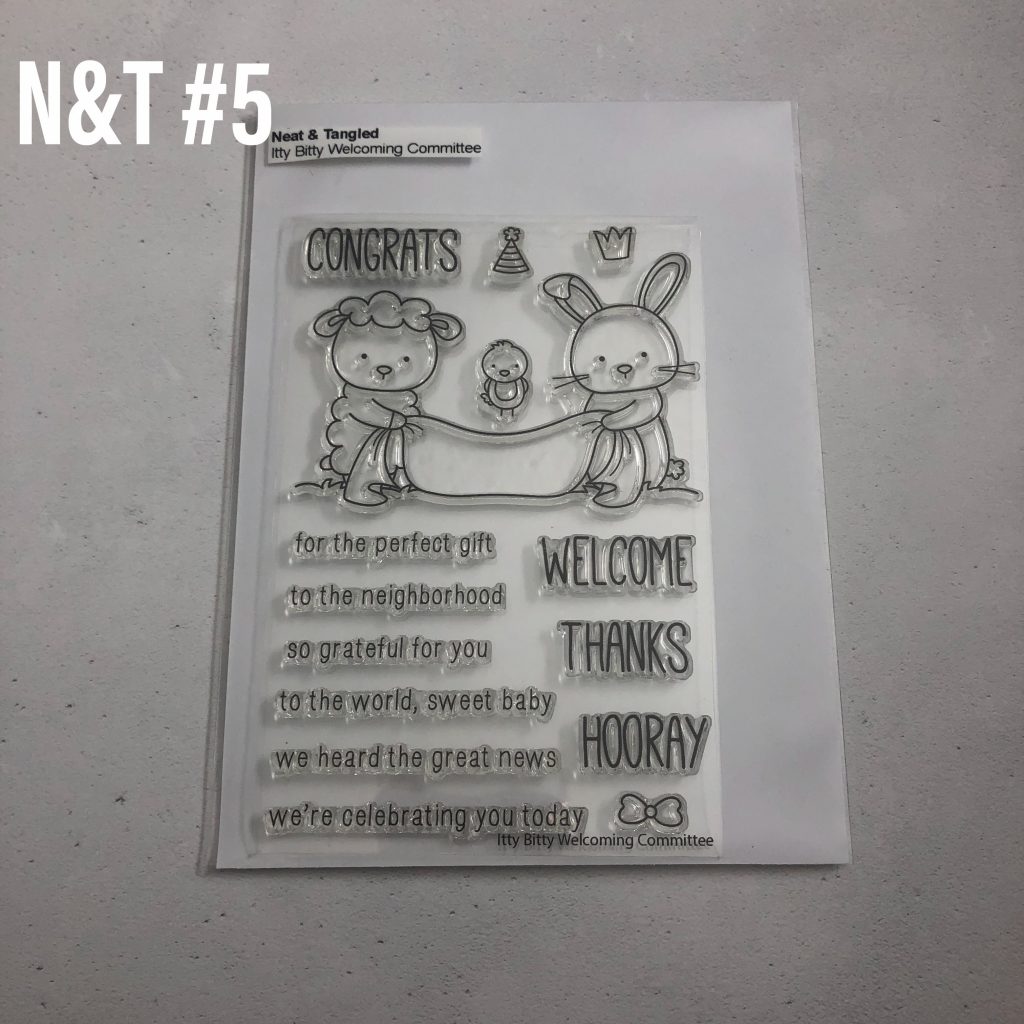 N&T #6 Neat and Tangled: Prehistoric $8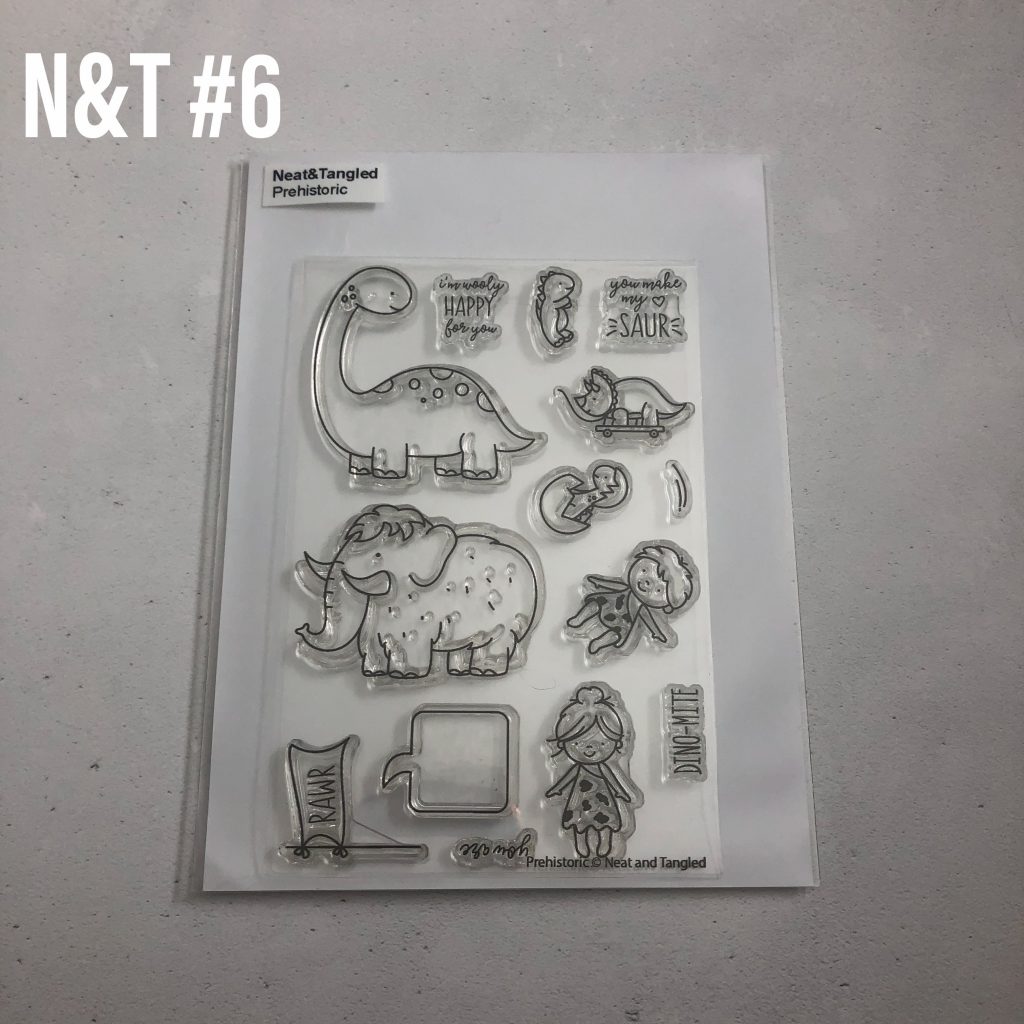 N&T #11 Neat and Tangled: Love Notes (Stamp set and Dies) $16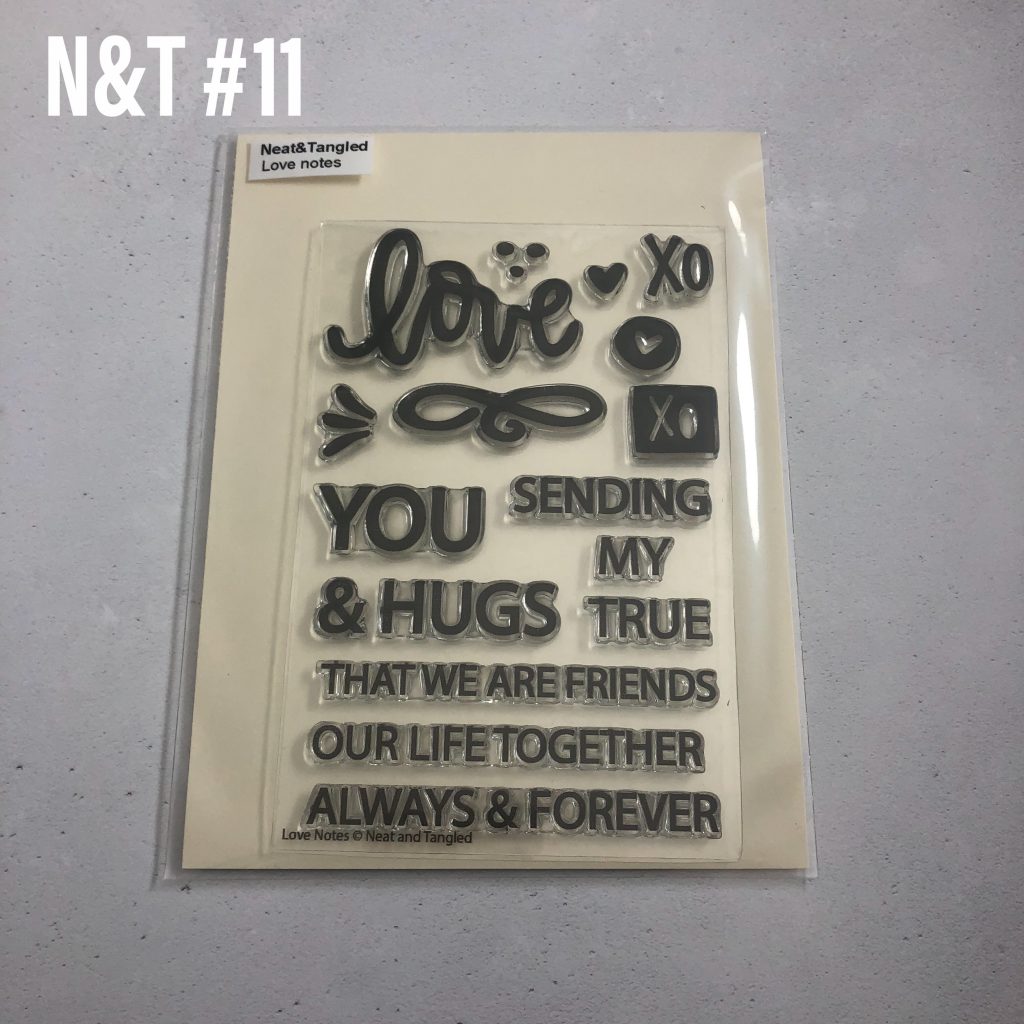 AE #1 Avery Elle: Floral Frame $8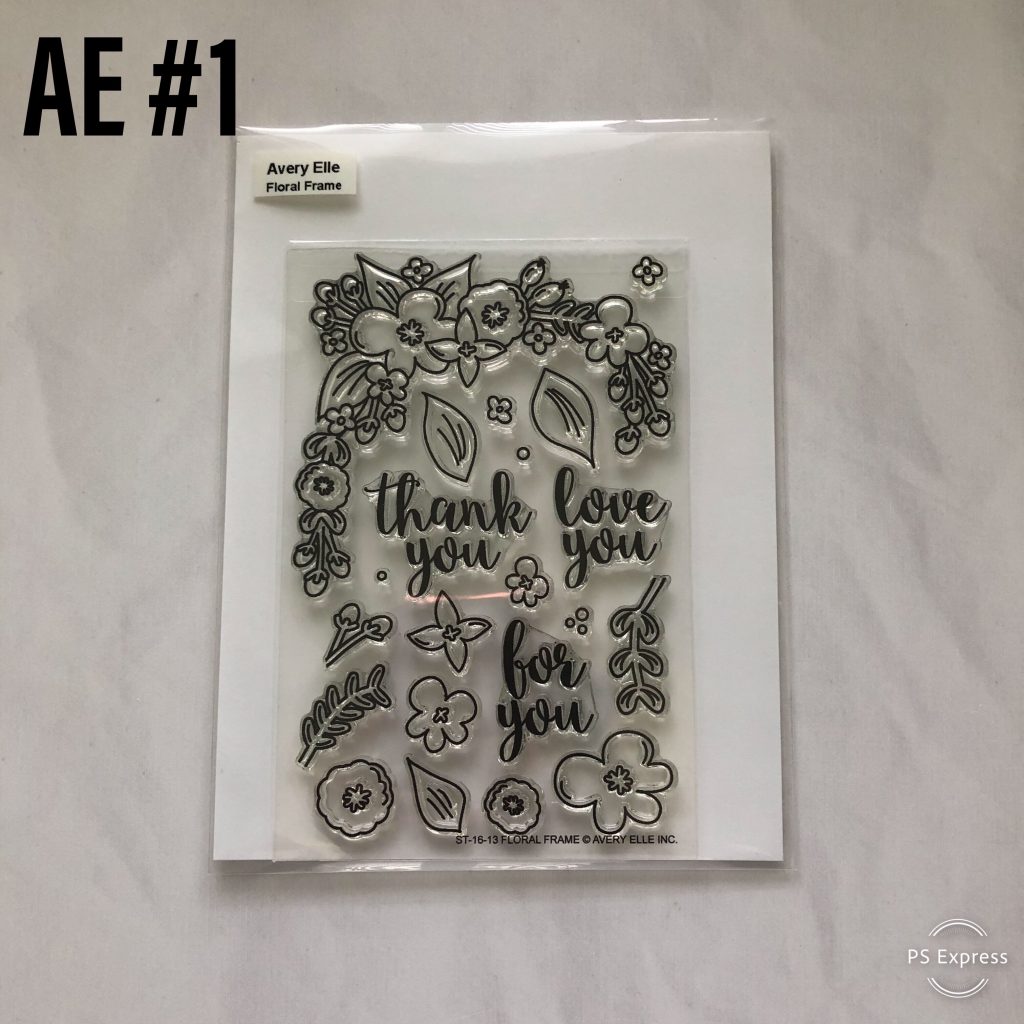 A.E #2 Avery Elle: What's up?/Party Animal $7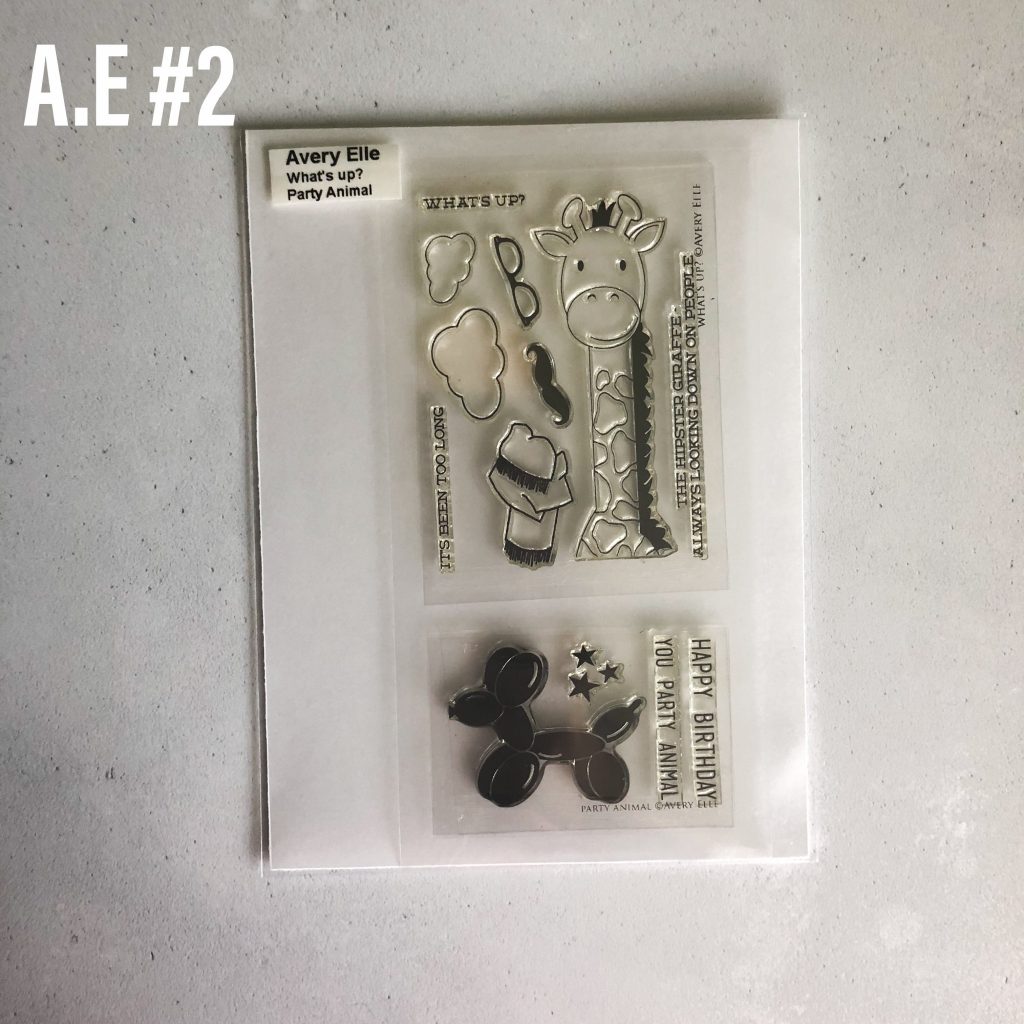 AE #2 Avery Elle: Canopy $8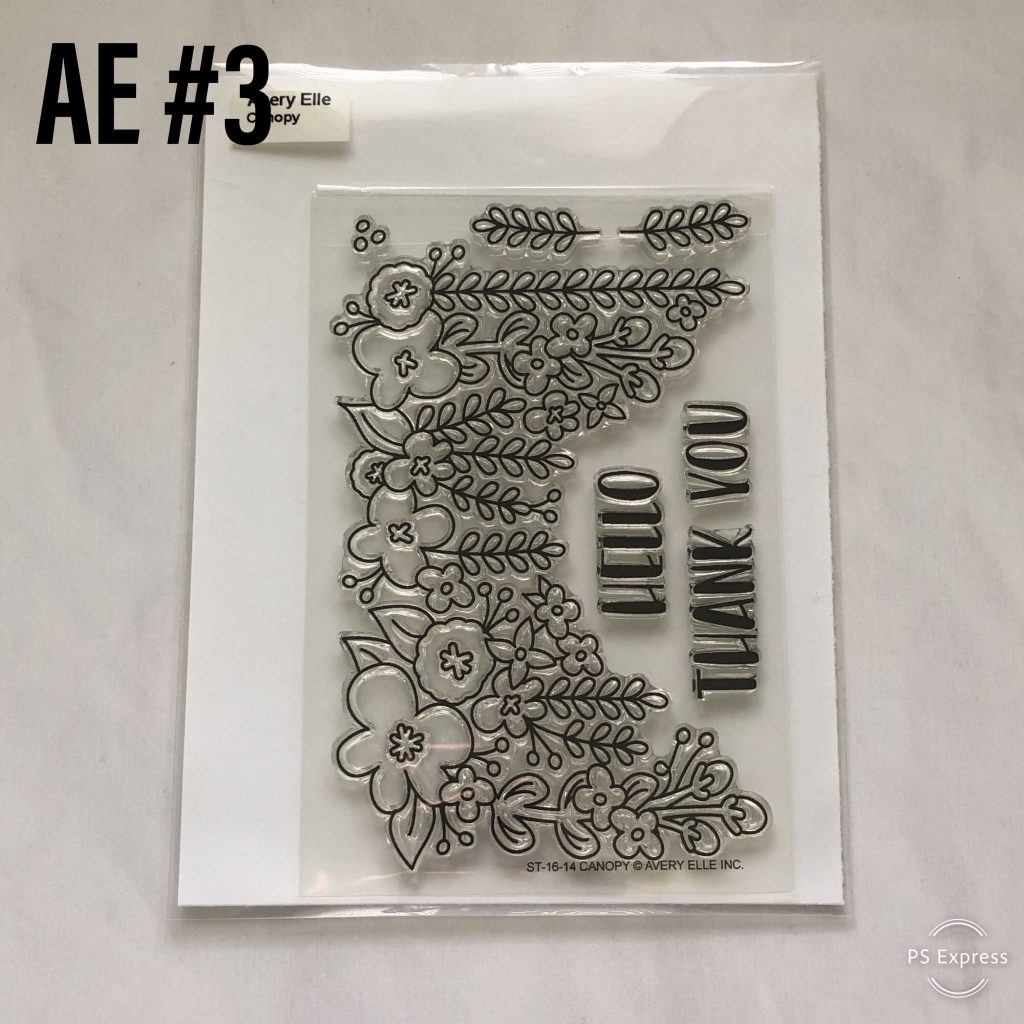 AE #4 Avery Elle: Oh Baby $6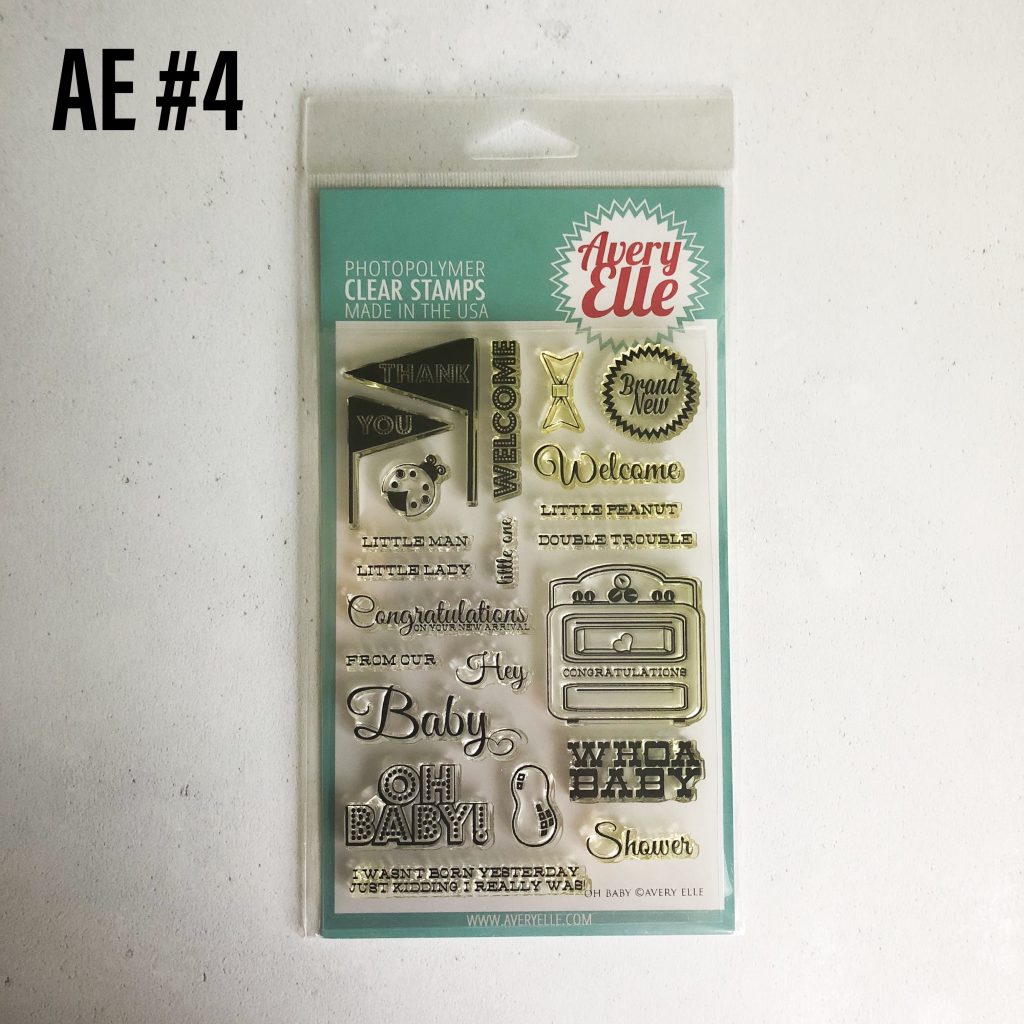 AE #6 Avery Elle: Handwritten Notes $8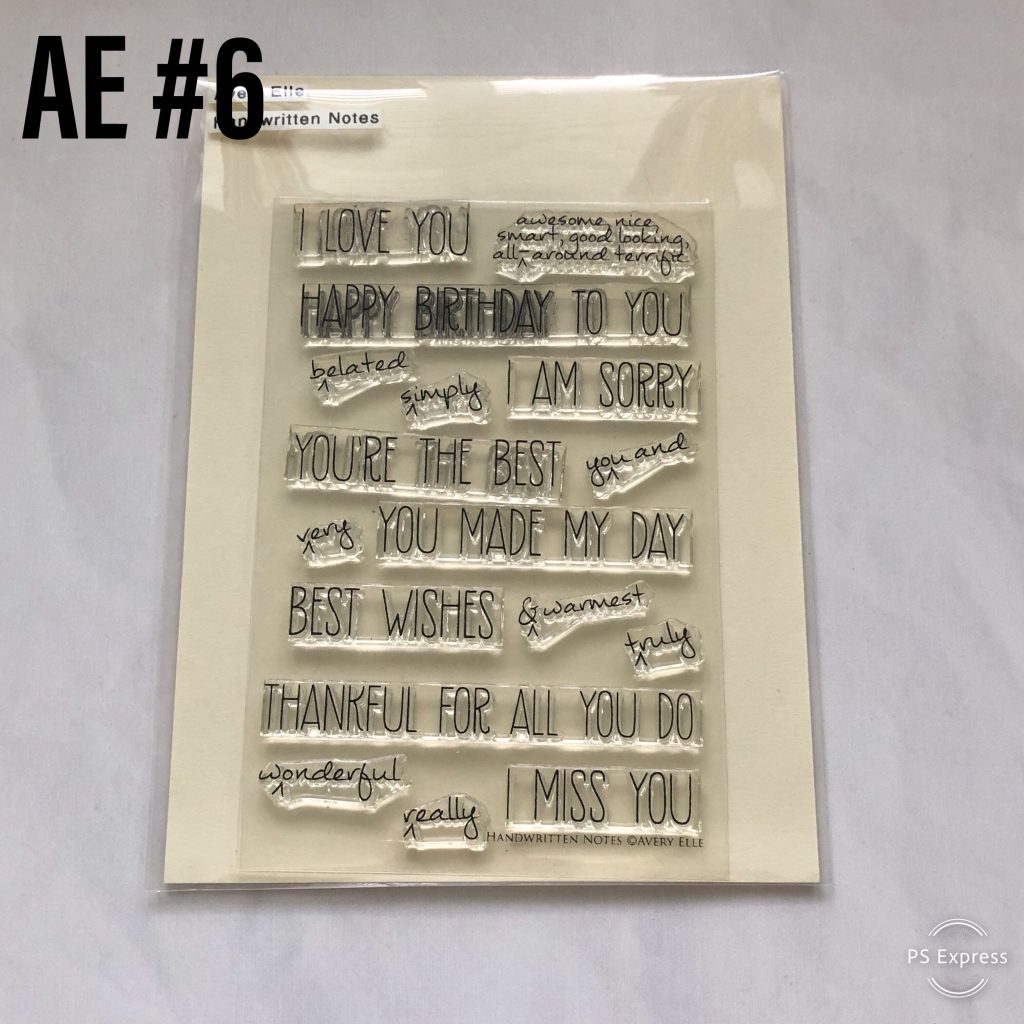 AI #1 Art Impressions $5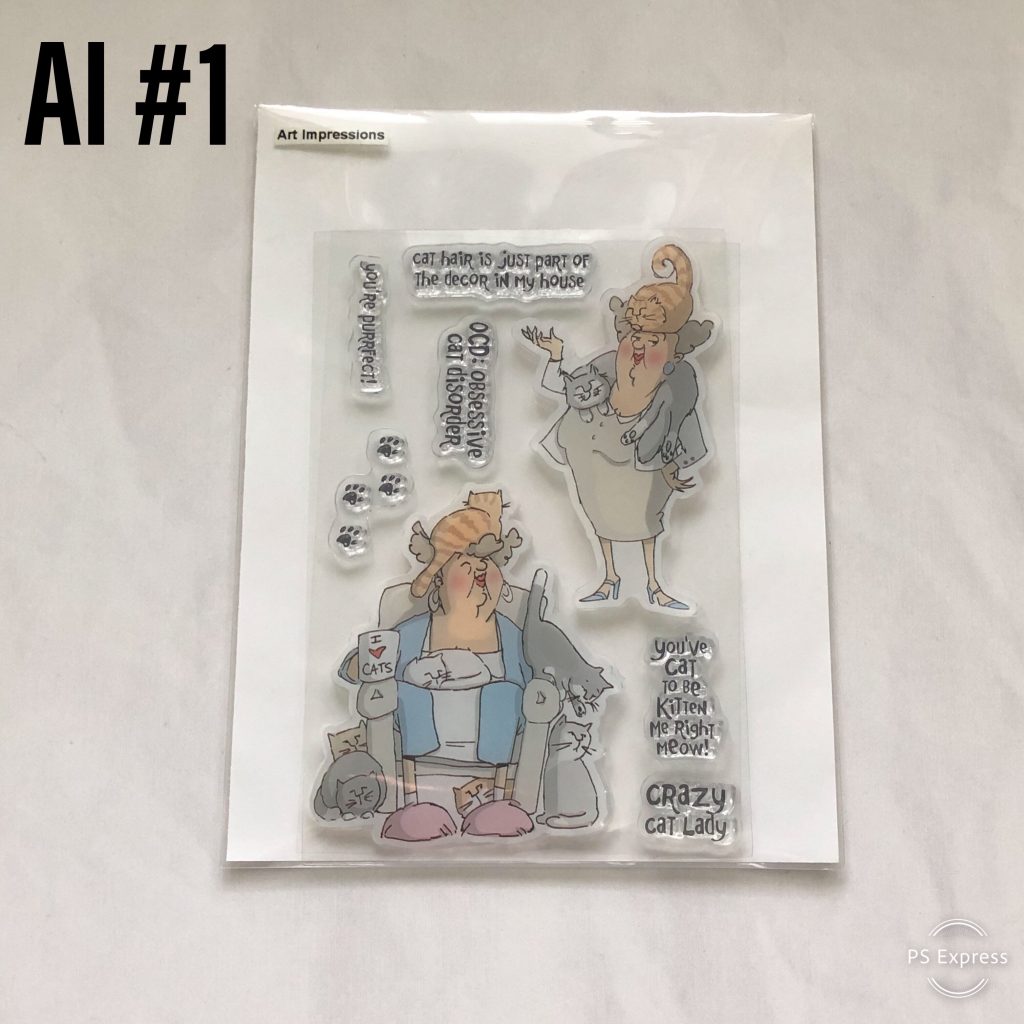 AI #3 Art Impressions $5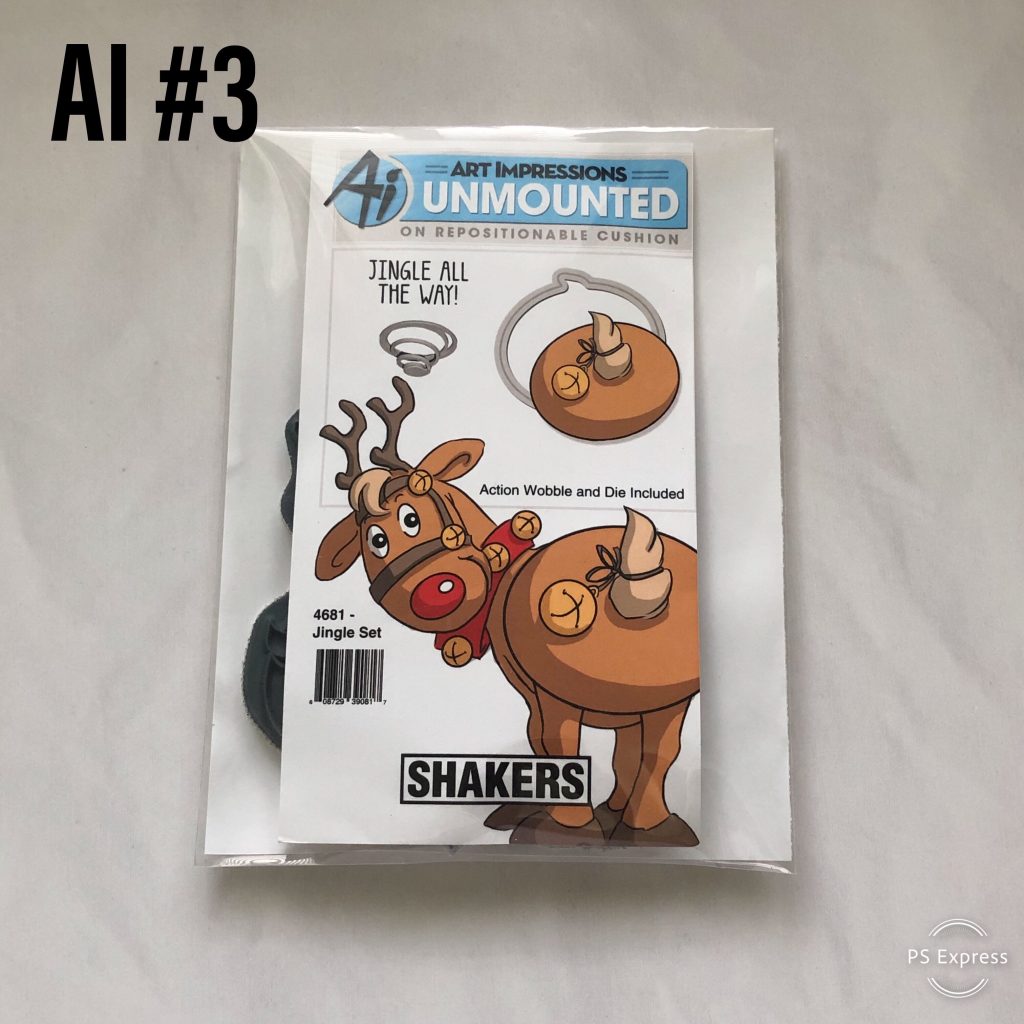 RN #1 Rubbernecker $5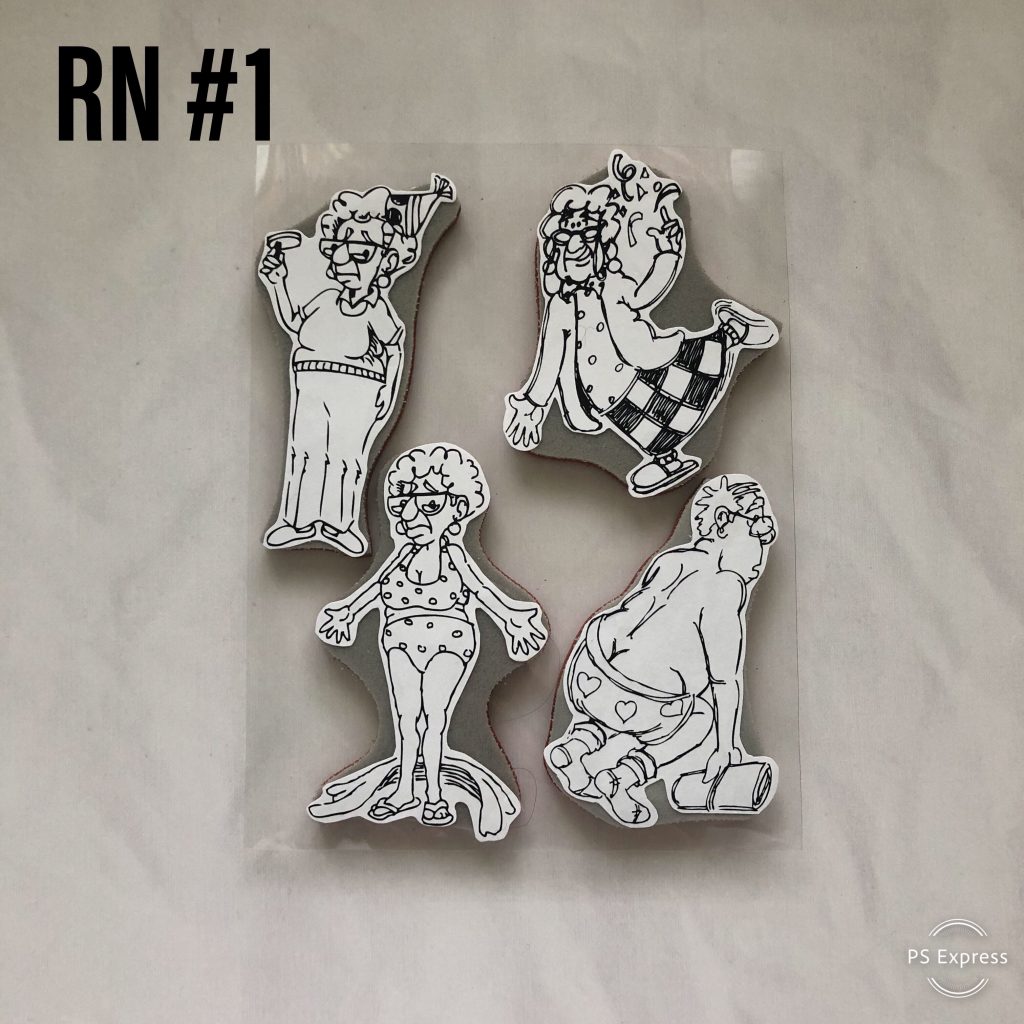 RN #2 Rubbernecker $5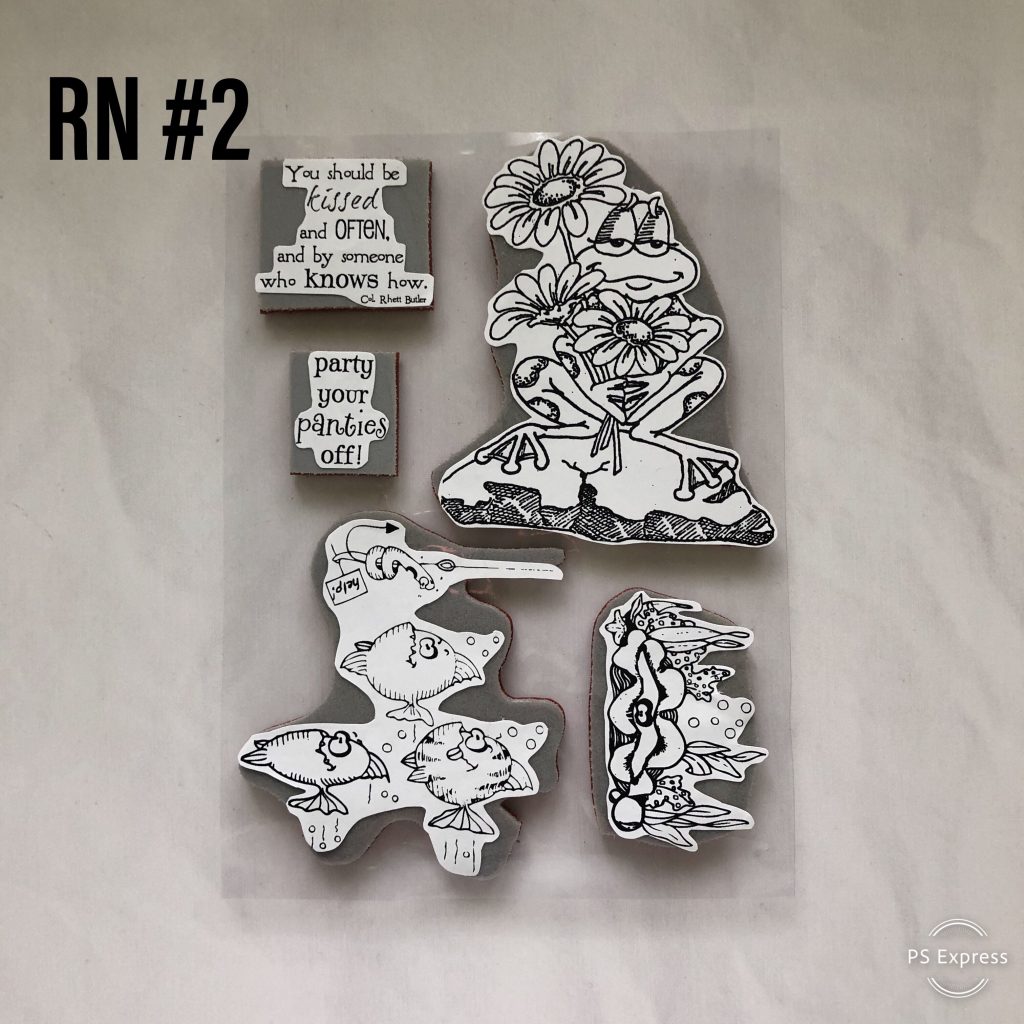 PS #2 Paper Smooches: Paw for a Cause $6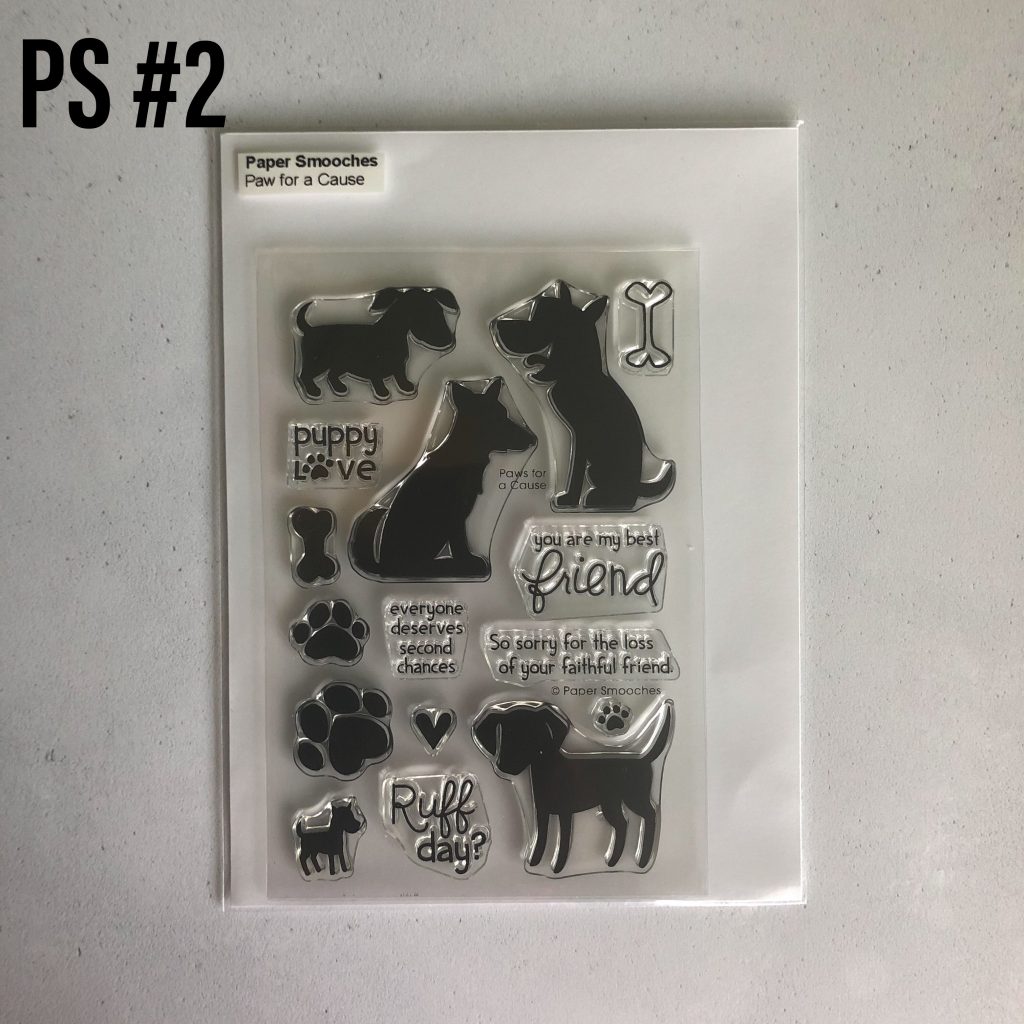 YNS #3 Your Next Stamp: Jessica with Cupcakes $7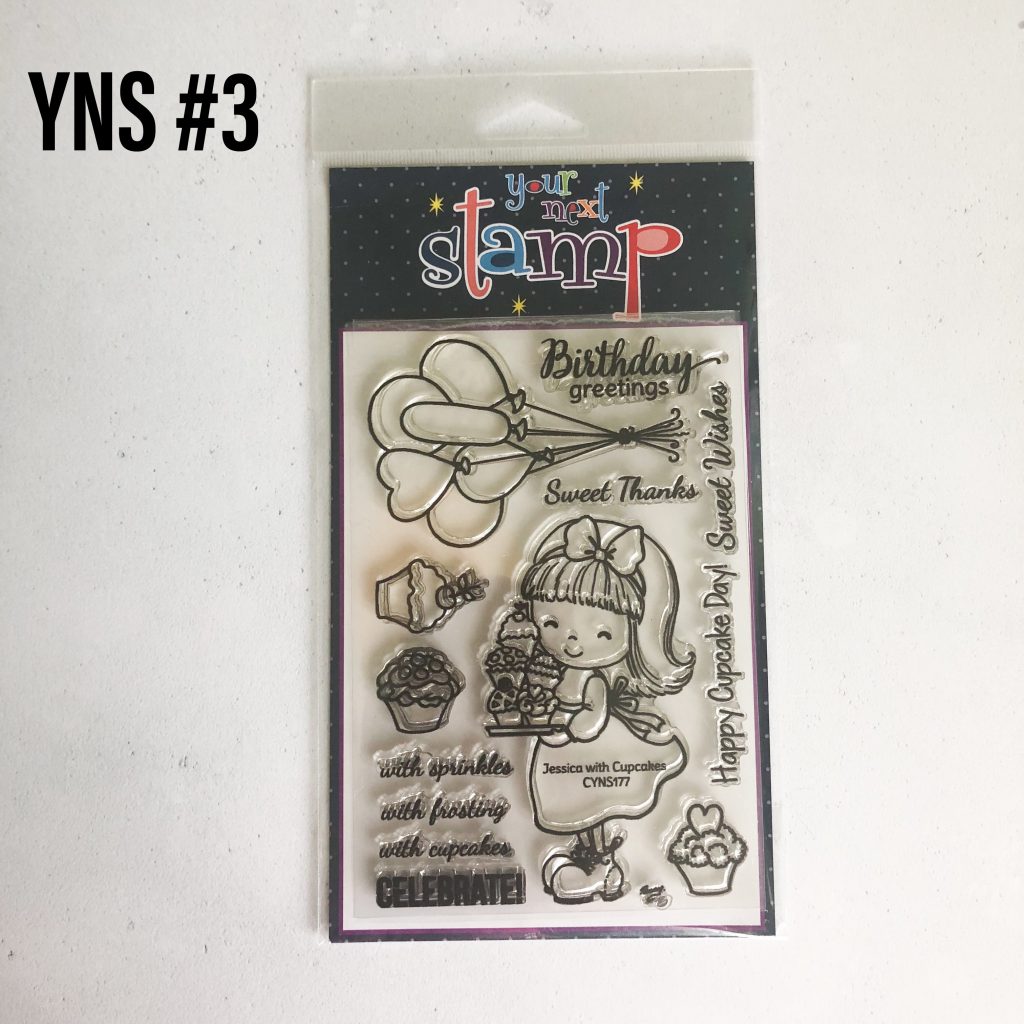 YNS #7 Your Next Stamp: Mommy to be $3.5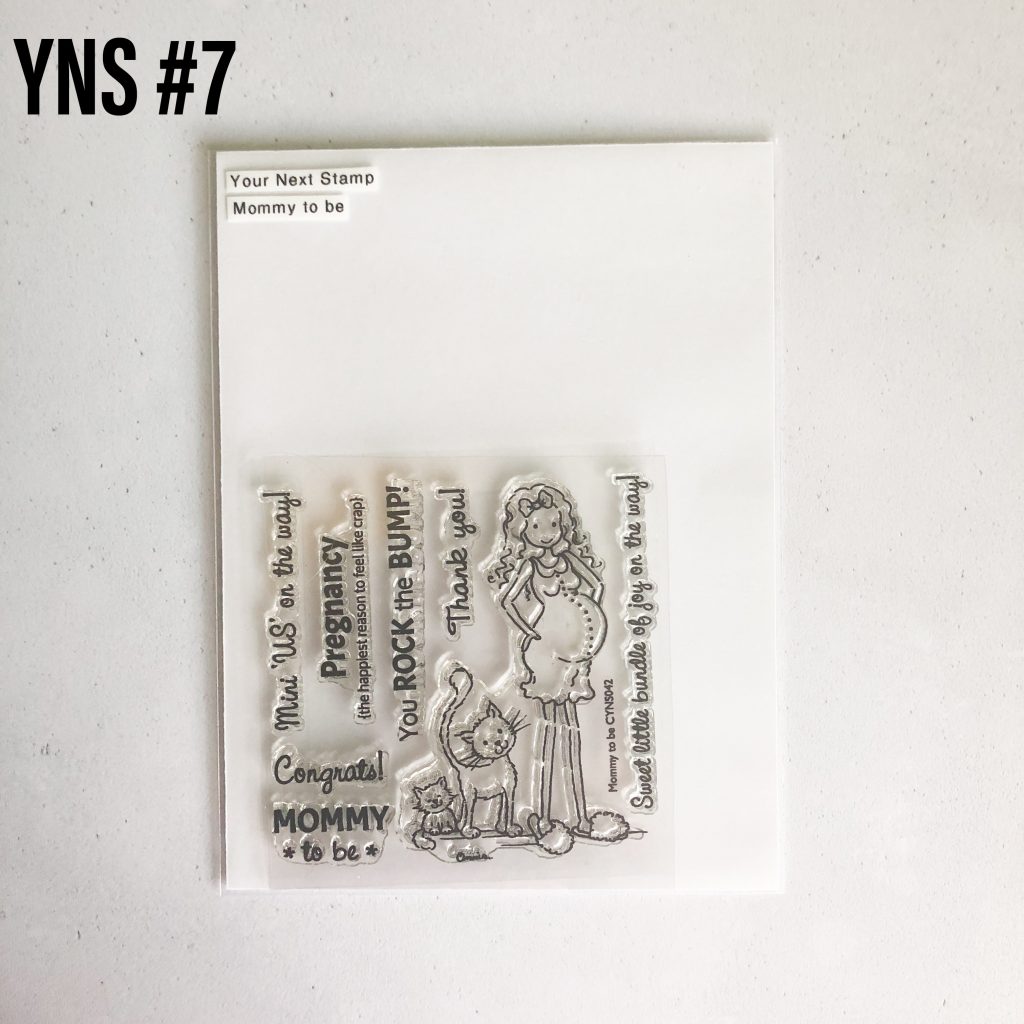 YNS #1 Your Next Stamp: Jam-Packed Full of Fun $8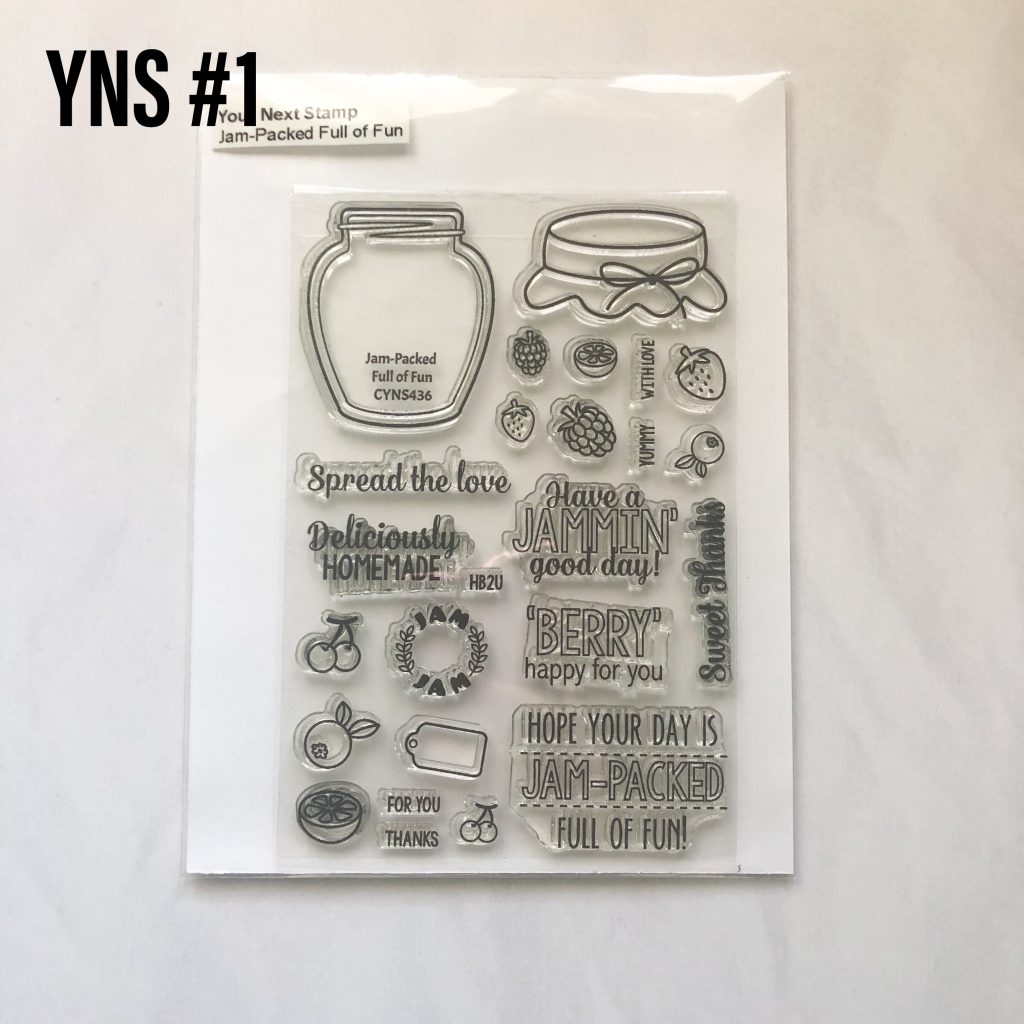 (Gone)N&T #12 Neat and Tangled: Cottontail Cuties $8
(Gone)PB #1 Penny Black : Mimi in Paris  $7
(Gone)Darcie's #6     $4
(Gone)PS #1 Paper Smooches: We totally Click $6
(Gone)Sizzix #1 Stamp and Dies $4
(Gone)AI #2 Art Impressions $5
(Gone) MFT #1 My Favorite Things: You Gnome Me $9
(GONE) MFT #3 My Favorite Things: Sweet BD Wishes $9
(Gone)MFT #4 My Favorite Things: Our Story $9
(Gone)MFT #6 My Favorite Things: Abstract Art $8
(Gone)N&T #1 Neat and Tangled: Lumberjack Love $8
(Gone)N&T #2 Neat and Tangled: Better Together $8
(Gone)N&T #5 Neat and Tangled: My Favorite Nut $8
(Gone)N&T #6 Neat and Tangled: Santa's Wonderland $8
(Gone)AE #1 Avery Elle: Woodland Wonders $8
(Gone)W9 #1 Wplus 9: Free Hand Florals $7
(Gone)W9 #2 Wplus 9: That is All $7
(Gone)W9 #4 Wplus 9: Biggest Fan $3.5
(Gone)MFT #5 My Favorite Things: Strike up the Band $9
(Gone)N&T #3 Neat and Tangled: Into the Woods $8
(Gone)N&T #7 Neat and Tangled: Say Yes to Donuts $8
(Gone)AE #5 Avery Elle: Good Fortune $6
(Gone)AE #6 Avery Elle: Bonjour $6
(Gone)A.E #1 Avery Elle: Funky Monkey/Hipster-Potamus $7
(Gone)YNS #1 Your Next Stamp: Sweet Holiday Greetings $7
(Gone)N&T #8 Neat and Tangled: Big Bod Brew/Kitty's Favorite Things $8
(Gone) N&T #13 Neat and Tangled: Awesome (Stamp set and Die) $13
(Gone)WF #1 Waffle Flowers: Bear and Bird $8
(Gone)WF #2 Waffle Flowers: Tea for Two $8
(Gone)WF #3 Waffle Flowers: Happy Day $8
(Gone) N&T #7 Neat and Tangled: Holiday Baking $8
(Gone)WF #5 Waffle Flowers: Cross the Miles $8
(Gone) WF #6 Waffle Flowers:Pawsome $8
(Gone)N&T #4 Neat and Tangled: Get Yeti $8
(Gone) N&T #1 Neat and Tangled: Beavers Eh $8
(Gone) N&T #9 Neat and Tangled: Yo Ho Ho $8
(Gone)MFT #3 My favorite Things: You have my heart $8
(Gone)MFT #4 My Favorite Things: BB Cool day $8
(Gone)AE #3 Avery Elle: Comfort & Joy $8
(Gone)Darcie's #7     $4
(Gone)Darcie's #4     $4
(Gone)Darcie's #2     $4
(Gone)YNS #5 Your Next Stamp: Waddles Happy Brrr-today (Stamp + dies) $15
(Gone)YNS #6 Your Next Stamp: Waddle Snow Fun (Stamp + dies) $15
(Gone)MFT #2 My Favorite Things: Forest Friends $9
(Gone)AE #2 Avery Elle: Sweet Tidings $8
(Gone)W9 #3 Wplus 9: Beautiful Bouquets Dahilias/Ranunculus $7
(Gone)YNS #2 Your Next Stamp: Birthday Chickie $7
(Gone)N&T #8 Neat and Tangled: Beary Merry (Stamp set and Coordinating Dies) $16
(Gone)YNS #4 Your Next Stamp: Catherine $6
(Gone)Darcie's #3     $4
(Gone)Darcie's #1    $4
(Gone)N&T #3 Neat and Tangled: Mermazing $8
(Gone)WF #4 Waffle Flowers: Stay Cool $8
(Gone)SSS #1 Simon Says Stamp: Sketch Ranunculus $8
(Gone)SSS #2 Simon Says Stamp: Believe $8
(Gone)N&T #10 Neat and Tangled: You're Pretty (Stamp set and Die) #13
(Gone)MFT #1 My Favorite Things: Distressed Patterns $7
(Gone)W9 Wplus: All Year Cheer (Brand new with coordinating dies!)  $8
(Gone)Darcie's #5     $4
(Gone)AE #7 Avery Elle: Sentimental $8
(Gone)AE #5 Avery Elle: Merrist $8
(Gone)Darcie's #8     $4
(Gone)Darcie's #29    $4
(Gone)Darcie's #10     $4
(Gone)YNS #1 Your Next Stamp: Daily Planning $7